Home Smart Stereo 
The only thing better than a good song is listening to it in stereo and loud. A Home Smart Stereo sound system consists of two or more speakers. This is because music is recorded to be heard in stereo, so by definition, a home sound system requires two speakers.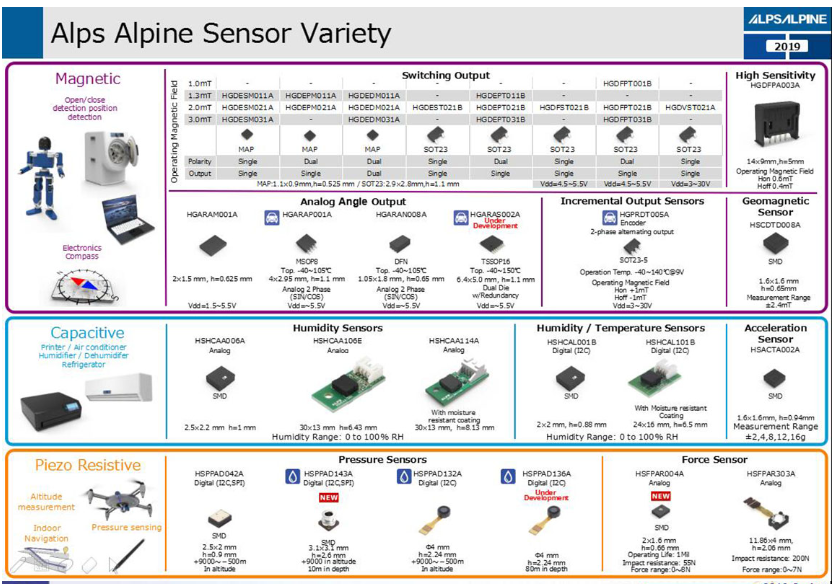 Most home smart stereo include three things:
A stereo receiver or amplifier
A matched pair of speakers
At least one music source
Stereo sound receiver:
The receiver consists of four main components; Tuners, amplifiers, preamplifiers and processing. The first three require listening to any kind of input, including radio and music. Without the preamplifier (the part that controls source selection), all you have is an amplifier that you can connect to your speakers. These speakers will be the only way you can listen to things like music or radio.
Choose the right speaker for you:
For speakers, you have three main choices: bookshelf, floor, and wall-in. While large open Spaces are great for playing surround sound, in smaller rooms where you may not have more than one audio source playing at a time, you can use dual-channel stereo speakers. Choose the right speaker for your living room, bedroom, and so on.
A wide range of music sources:
If you love music, a Home Smart Stereo is right for you. You can listen to your MP3s, stream music from the Internet, and enjoy CDs and FM/AM broadcasts. Let's take a look at the types of systems you can choose from so that you can pick the one that's best for you.
The above is all about the development of its solutions to share, if you have Home smart stereo electronic components development needs, you can directly contact us. BOMZON is one of the leading suppliers in the global LED technology market. With more than 20 years of industry experience and design experience, BOMZON can provide you with satisfactory and considerate service.