Medical Instruments
Medical Instruments electronic Solutions
Reliable access to quality Medical Instruments is critical to improving quality of life and reducing the burden on care recipients and their families. The adoption of medical technology in healthcare can play an important role. Key growth drivers for medical technology include improved medicine and better use of technology, increased investment and rising population health trends. As the aging of the global population increases, services will continue to become more important over time.
We will provide our customers with reliable electronic components that solve the most important supply chain problems.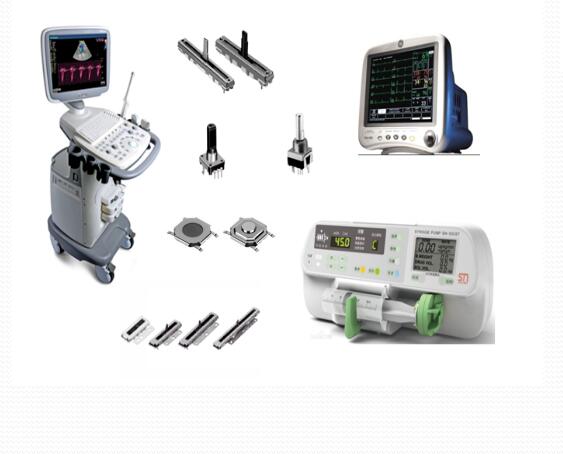 Electronic applications for Medical Instruments:
Medical electronics applications are very extensive and complex. Medical electronics include a lot of equipment needed in hospitals, rehabilitation centers, and doctors' offices. Everyone here understands that every medical electronic device needs to work well for a long time in a variety of conditions. Bomzon is able to provide excellent electronic components by understanding the functions and other special requirements required by the equipment to perform. They allow the design and creation of the most accurate and efficient medical electronic devices on the market today. Such as:
Cardiac monitors
EKG
Electro-surgical Units (ESU)
Electrospray Ionization Sources
Hemodialysis equipment
Ultrasonic imaging and transducers
The above is the sharing about the development of its solutions. If you have the development needs of medical devices and electronic components, you can contact us directly. BOMZON is one of the leading suppliers in the global LED technology market. With more than 20 years of industry experience and design experience, BOMZON can provide you with satisfactory and thoughtful service.