UV Led
UV LED Solutions
What is UV Led?
Ultraviolet light-emitting diode (UV LED) technology is growing at a rapid pace. This is thanks to several factors, including its use in various applications including printing, sterilization, detection, curing and security, and the increasing popularity of environmentally friendly products. With demand for UV LED technology poised to remain high for years to come, don't miss this opportunity to secure your piece of the pie.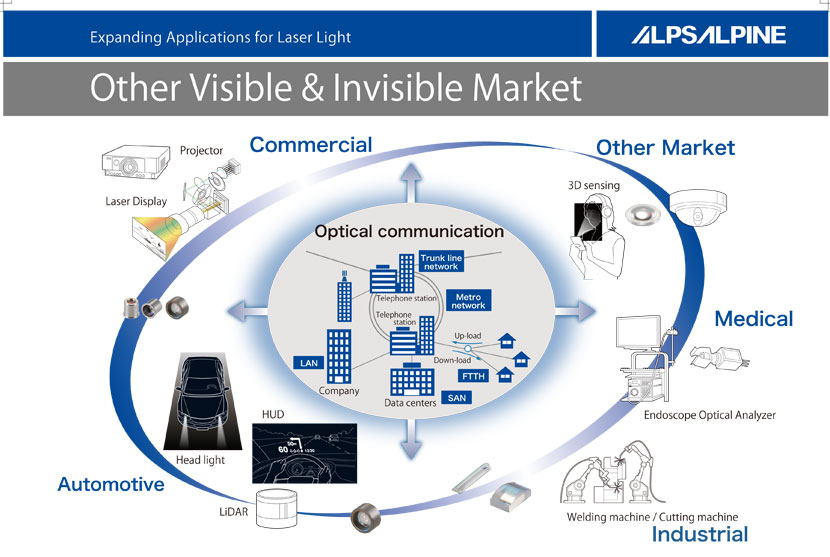 The Advantages of UV LEDs
1. Spectral Stability:
2. Higher Power Levels:
3. Lower Heat Generation
4. Longer Operating Life
5. Chemistry Options
UV Led applications
The demand for UV leds has increased over the past decades due to the multiple applications of UV radiation. Studies and research have shown that ultraviolet radiation is effective in killing almost all kinds of microorganisms. This means that these lights can be used to disinfect drinking water and air.
Ultraviolet (UV) light has recently been used to cure inks faster than traditional hot pressing and oven curing methods. This process extends the curing time and is fast enough for stamping.
UV LEDs provide a cost effective alternative to traditional mercury lamps and offer the added benefits of longer lifetimes, no warm-up time, no ozone emissions, extremely small form factor and low power consumption.
The above is all about the development of its solutions to share, if you have UV LED electronic components development needs, you can directly contact us. BOMZON is one of the leading suppliers in the global LED technology market. With more than 20 years of industry experience and design experience, BOMZON can provide you with satisfactory and considerate service.