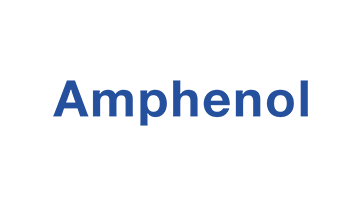 Amphenol
Amphenol Corporation is a designer, manufacturer, and marketer of electrical, electronic and fiber optic connectors, interconnect systems, and coaxial and flat-ribbon cable. Amphenol Corporation has developed a range of connector and interconnect products for the information technology and communications equipment applications, including the converging voice, video, and data communications markets. The primary end markets for the Company's products are communications and information processing markets, cellular telephone and data communication, information processing systems, commercial aviation, aerospace and military electronics, as well as automotive, rail and other transportation and industrial applications.
We are confident in your business
After many years of development, we have a large stock in stock, reasonable price and fast delivery. Therefore we stock millions of hard-to-find parts from trusted resources.
Bom Service: Small batch, non-MOQ bom service and sample requests are supported. Save your money and time!
Technical Support: Products selection \ Replacement \ Turnkey Solution Professional FAE team provide technical advise.
Quality Assurance: Professional testing equipment and authoritative certifications.
Stock Offer: 50+ stock line cards, over 100,000 stock line items. One day release order.