Bomzon
Bomzon was established in 2020. With its head office's many years of brand agency lines and rich industry service experience. Bomzon Electronic Components Co., Ltd. has rapidly grown into one of the industry's leading distributors of electronic components. Operating various types of active components (IC integrated circuits, memory chips, diodes, transistors, etc.) and passive components (capacitors, resistors, inductors, etc.) and electromechanical components (connectors, switching devices). Both the original authorized agent and the flexible and efficient stock.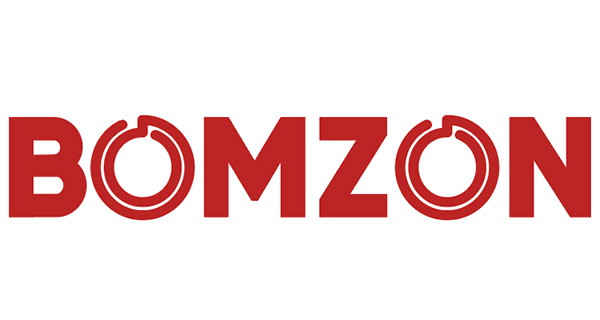 UHK
Founded in 2016, UHK is a service-oriented enterprise engaged in the agency of electronic components. UHK is committed to promoting the full range of products of Sunlord brand and Fenghua Hi-Tech brand. Main product categories: MLCC, power inductors, NTC thermistors, laminated high-frequency inductors, laminated inductors, wire wound inductors, magnetic beads, 2.4G Bluetooth antennas, etc., standing stock can be supplied.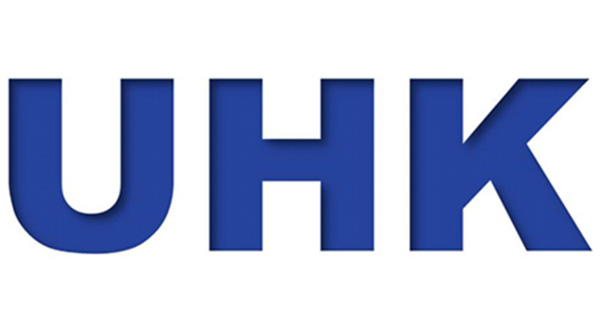 Kexin
Founded in 2012, Kexin Technology Co., Ltd. is a supporting service provider specializing in the distribution of electronic components. After more than ten years of development, it has become a professional agent for well-known domestic electronic component brands. The company's agency products cover the fields of network communication, industrial control, automotive electronics, security monitoring, electric light sources and consumer electronics.
Information
Founded in 2012, With a 2,000 sq.ft sizeable warehouse in Shenzhen headquarter office, we have developed branch offices located in Shenzhen and Hongkong China, Now our oversea office is under construction. With the market development trend of global economic integration, Bomzon Electronics has formed a professional sales team and a strong sourcing team with over 80 staffs above, which specialize in Sever & Storage, Communication Telecom Industrial Electronics, Security & Serveillance, Automotive, Medical and other Electronics industry areas.
We Specialize In Providing Customers With Below Services
● Spot Buy Service Sourcing Globally
● PPV Projects Cost Down Service
● Inventory Asset Management Service
● Bom Kitting Service
● EOL & Obsolete Sourcing Service
● Finance Support
● Value-Added Service
With Full Distribution Network, Complete Logistics Network And Modern Warehousing Facilities, Experienced And Passionate Service Team, Market Information Quick Collection And Reaction, Strict QC Management System, Huge Information Database,Bomzon Electronic Components Limited Is Your Most Reliable Preferred Supply Chain Solution Provider!