Industrial & Security
Security Camera Solutions
People have been using home security measures for years, whether it's a simple alarm or the latest security camera technology. Home security cameras can make you feel safe by allowing you to keep an eye on what's going on in your home while you're away. And they don't just act as an extra set of eyes looking for potential danger. Some can also help you make your property appear occupied when you're away, and scare off would-be thieves or vandals by logging them on your security system.Some home security cameras can see in the dark so that they work even in total darkness. This means they'll be able to pick up movement even when it isn't visible to the naked eye.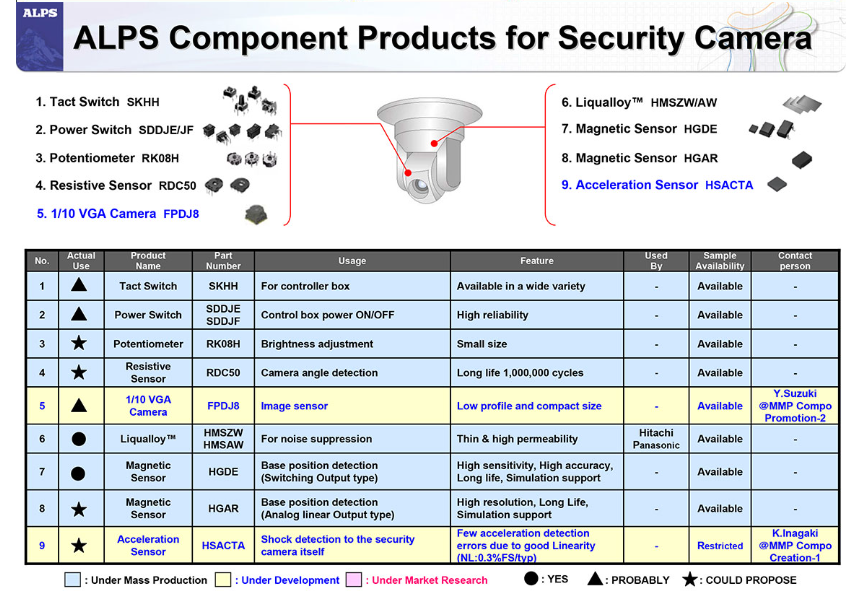 There are also different types of home security cameras on the market – wired and wireless, old-school DVR or cloud-based, night vision, indoor and outdoor. The security surveillance camera solution shared by Bomzon has strong practicability and high security. The main control diode of this security surveillance camera solution uses 1N4148WS-7-F, and its functional advantages are as follows:
Has a wide-angle field of view
Record in 4k or 1080p
All have built-in speakers
Has two-way audio
Weatherproof
How to Install a Wireless Surveillance Camera:
Wireless cameras allow you to monitor anything you need to monitor in the easiest and most convenient way. All you need to worry about is securing the wireless router in the center of your home or office. If you only need one or two on the ground floor of your home or building, these wireless features won't be as useful, since you'll have to string wires and possibly install a hub to communicate. They work with your existing security system.
This is all about Security Camera Solutions to share, if you have its development needs, you can contact us directly. With over 20 years of industry experience and design experience, BOMZON can provide you with satisfactory and attentive service.