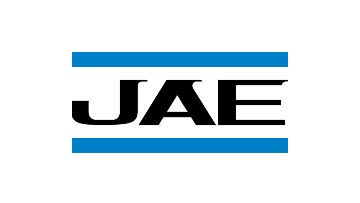 JAE
In 1953, Japan Aviation Electronics Industry, Ltd. began with the ambition of becoming a leading manufacturer in the aviation and space industries in Japan. Since then, we were able to expand and also specialize in designing and manufacturing connectors and gyroscopes. Always keeping our corporate philosophy "Explore, Create, and Practice" in mind, we were able to successfully establish 3 strong product lines: Connectors, User Interface Solutions, and Aerospace. JAE strives to be the number one partner for global customers by staying innovative and creative in an industry where technology is continuously evolving and advancing.
We are confident in your business
After many years of development, we have a large stock in stock, reasonable price and fast delivery. Therefore we stock millions of hard-to-find parts from trusted resources.
Bom Service: Small batch, non-MOQ bom service and sample requests are supported. Save your money and time!
Technical Support: Products selection \ Replacement \ Turnkey Solution Professional FAE team provide technical advise.
Quality Assurance: Professional testing equipment and authoritative certifications.
Stock Offer: 50+ stock line cards, over 100,000 stock line items. One day release order.