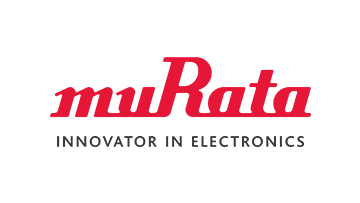 Murata-Capacitors
Murata is a worldwide leader in the design and manufacture of ceramic passive electronic components, wireless connectivity modules, and power conversion technologies. Since its establishment in Kyoto in 1944, Murata has contributed to the advancement of society and the evolution of the electronics industry. The company's innovations can be found in a wide range of applications: mobile phones, home appliances, automotive electronics, energy management systems, healthcare devices, and more. Today, Murata is a global enterprise with over 100 offices worldwide. Aspiring to the slogan, "Innovator in Electronics®," approximately 48,000 Murata employees strive every day to develop promising new technologies, "world's first" innovations, and products shaping the future of electronics, all toward enabling customers to realize their vision.
We are confident in your business
After many years of development, we have a large stock in stock, reasonable price and fast delivery. Therefore we stock millions of hard-to-find parts from trusted resources.
Bom Service: Small batch, non-MOQ bom service and sample requests are supported. Save your money and time!
Technical Support: Products selection \ Replacement \ Turnkey Solution Professional FAE team provide technical advise.
Quality Assurance: Professional testing equipment and authoritative certifications.
Stock Offer: 50+ stock line cards, over 100,000 stock line items. One day release order.