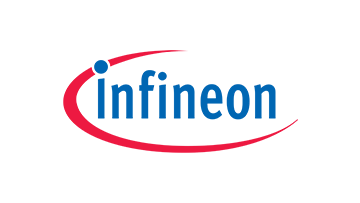 Infineon
On April 1st, 1999, Siemens Semiconductors became Infineon Technologies. A dynamic more flexible company geared towards success in the competitive, ever-changing world of microelectronics. Infineon is a leading global designer, manufacturer and supplier of a broad range of semiconductors used in various microelectronic applications. Infineon's product portfolio consists of logic products, including digital, mixed-signal, and analog integrated circuits, as well as discrete semiconductor products.
We are confident in your business
After many years of development, we have a large stock in stock, reasonable price and fast delivery. Therefore we stock millions of hard-to-find parts from trusted resources.
Bom Service: Small batch, non-MOQ bom service and sample requests are supported. Save your money and time!
Technical Support: Products selection \ Replacement \ Turnkey Solution Professional FAE team provide technical advise.
Quality Assurance: Professional testing equipment and authoritative certifications.
Stock Offer: 50+ stock line cards, over 100,000 stock line items. One day release order.