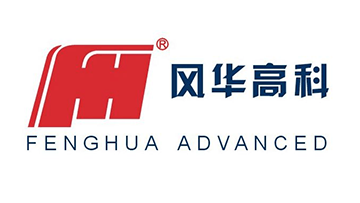 FH
Guangdong Fenghua Advanced Technology Holding CO.,LTD, which held the initial public offerings in Shenzhen Stock Exchange in 1996 is a high-tech listed company engaged in the production of new high-end components, electronic materials, special electronic equipments and other basic electronic information products. Since entering the electronic component business in 1984, the company has achieved a leapfrogging development. It has become the biggest R&D, production and export base of new electronic components and basic electronic information products, a internationally known company in the business of new electronic components which has independent intellectual-property rights and key technology of core products.
We are confident in your business
After many years of development, we have a large stock in stock, reasonable price and fast delivery. Therefore we stock millions of hard-to-find parts from trusted resources.
Bom Service: Small batch, non-MOQ bom service and sample requests are supported. Save your money and time!
Technical Support: Products selection \ Replacement \ Turnkey Solution Professional FAE team provide technical advise.
Quality Assurance: Professional testing equipment and authoritative certifications.
Stock Offer: 50+ stock line cards, over 100,000 stock line items. One day release order.