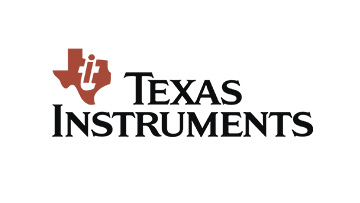 Texas Instruments
Texas Instruments Incorporated designs and manufactures analog technologies, digital signal processing (DSP) and microcontroller (MCU) semiconductors. TI is a leader in semiconductor solutions for analog and digital embedded and applications processing. A global semiconductor company, TI innovates through design, sales and manufacturing operations in more than 30 countries.
We are confident in your business
After many years of development, we have a large stock in stock, reasonable price and fast delivery. Therefore we stock millions of hard-to-find parts from trusted resources.
Bom Service: Small batch, non-MOQ bom service and sample requests are supported. Save your money and time!
Technical Support: Products selection \ Replacement \ Turnkey Solution Professional FAE team provide technical advise.
Quality Assurance: Professional testing equipment and authoritative certifications.
Stock Offer: 50+ stock line cards, over 100,000 stock line items. One day release order.