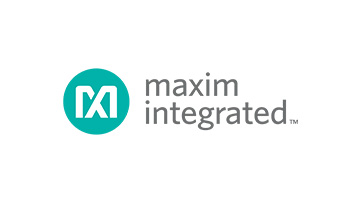 Maxim
Maxim Integrated - The market is evolving. The rules are changing. To keep your time to market short, you need integration at every level—from silicon to the supply chain. Count on Maxim Integrated to help you overcome design and architectural challenges, with integrated solutions for the industrial, medical, consumer, automotive, energy, computing, and communications realms. Maxim Integrated is also your source for power, interface, and even digital products that work in the analog world. And they're glad to support you with reference designs, tools, technical documents, packaging, and more. We invite you to explore their latest analog integration offerings.
We are confident in your business
After many years of development, we have a large stock in stock, reasonable price and fast delivery. Therefore we stock millions of hard-to-find parts from trusted resources.
Bom Service: Small batch, non-MOQ bom service and sample requests are supported. Save your money and time!
Technical Support: Products selection \ Replacement \ Turnkey Solution Professional FAE team provide technical advise.
Quality Assurance: Professional testing equipment and authoritative certifications.
Stock Offer: 50+ stock line cards, over 100,000 stock line items. One day release order.